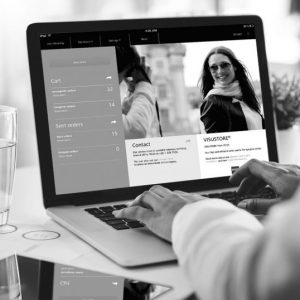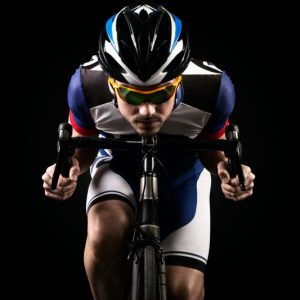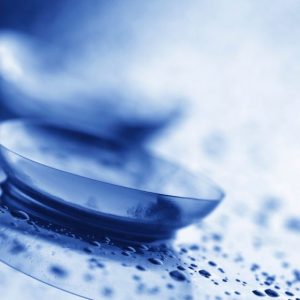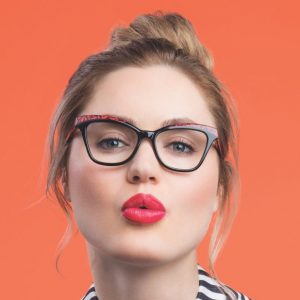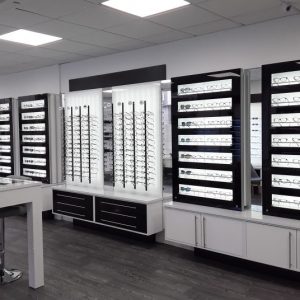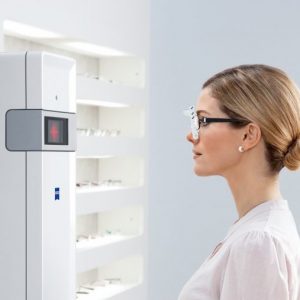 eyes monthly magazine, which includes Healthy eyes and Eyes tech - is delivered free of charge to every UK optical outlet plus more than 1,500 subscribers.
This glossy, stylish, publication features the latest frame fashion trends in ophthalmic spectacles, sunglass styles, sportswear and children's wear.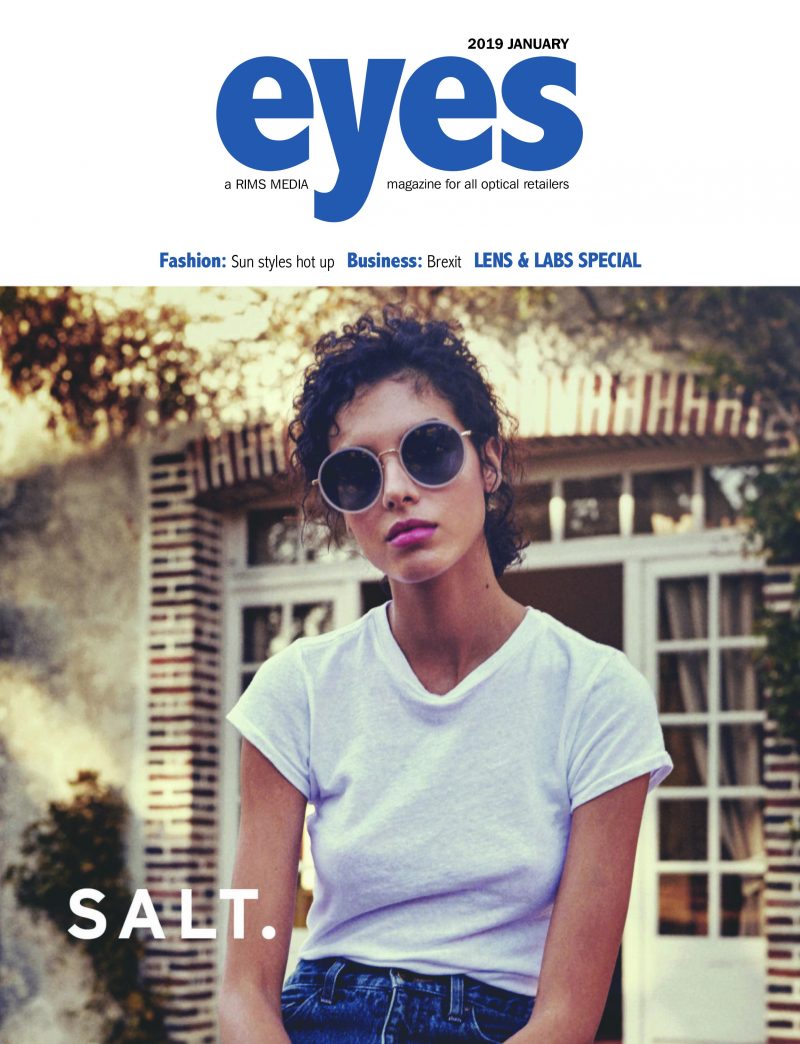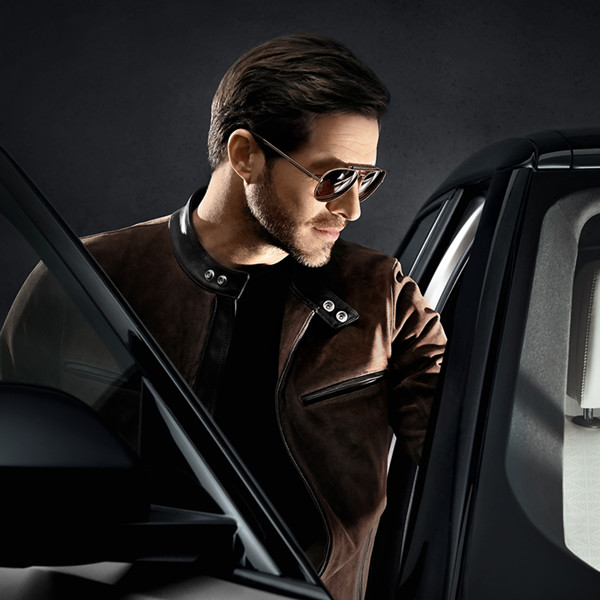 In addition eyes offers business features aimed at running successful practices including dispensing articles on key issues in ophthalmic lenses, contact lens and the solutions markets. Alongside these you will find coverage of the latest optical instruments and equipment developments as well as up to date software news and, our latest category – the growing trend of audiology within optical practices.
All this, plus industry news and a monthly showcase of the latest product innovations makes
eyes

a must read for every member of the practice staff!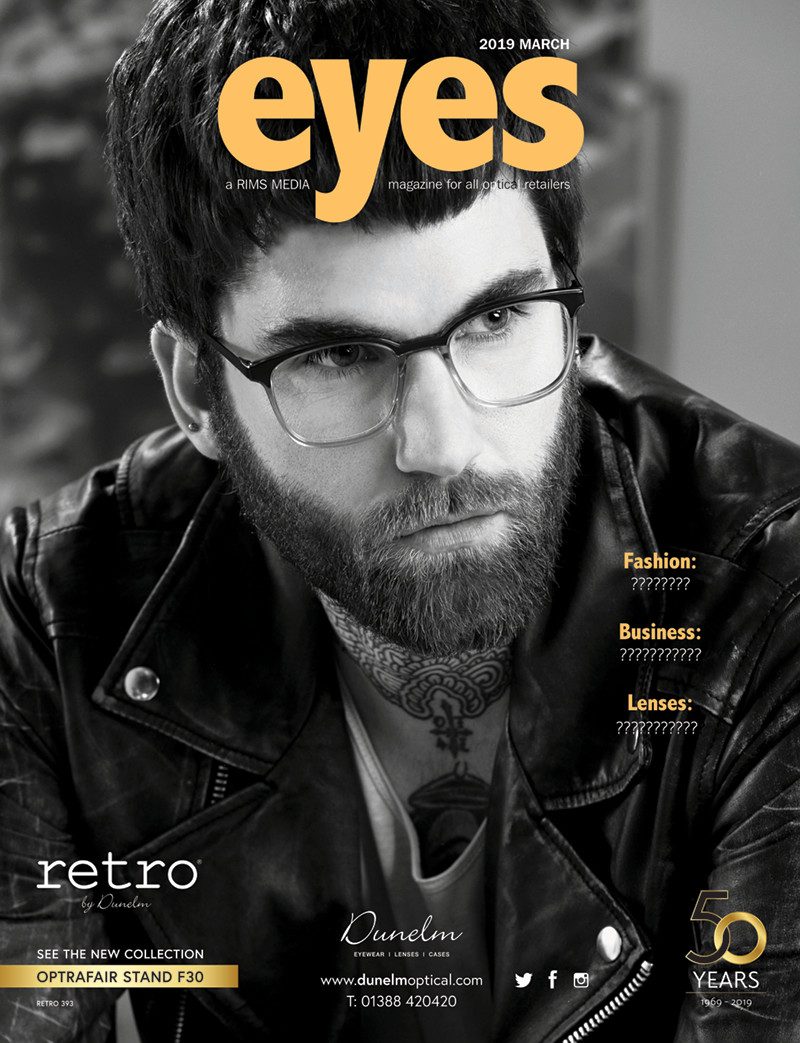 In this issue of Eyes, our Business Matters feature focuses on a very important subject; how to make optical practices more inclusive. While the will is certainly there, and great strides have been made in terms of legislation, grey areas can be confusing. So we've put together a feature with plenty of small, cost aware but effective suggestions on how to make your practice user friendly for everyone.
Also in this issue we look at the way that sports sunglasses are bridging the divide and becoming the choice for fashion conscious consumers. This is a win-win for opticians, considerably broadening the appeal of this market sector. We also take a look at the everlasting appeal of gold, finding out why consumers are so attracted to this particular colour.
In a complementary feature to sports sunglasses we find out more about contact lenses that offer UV protection and find plenty of room for growth. Also well worth considering is the new generation of high tech digital centration devices. In a world where everyone is glued to their phone or tablet, dispensing with rulers just doesn't cut it any more!