Hoya's new Polarised designs are now available to order! To find out more email: polarised@hoya.co.uk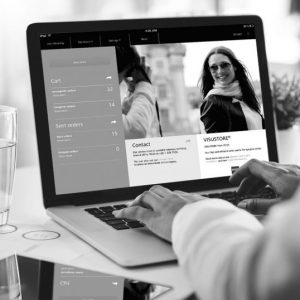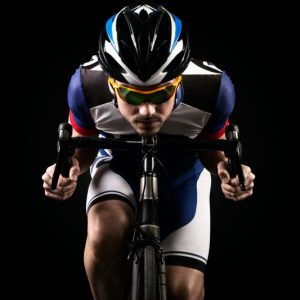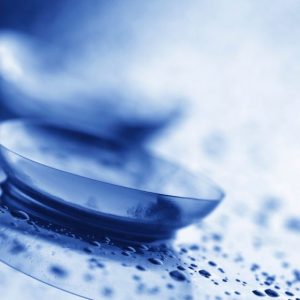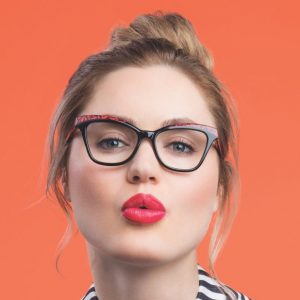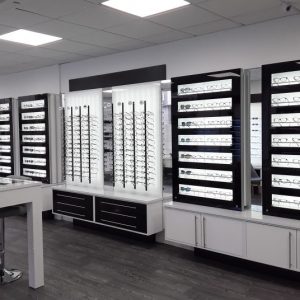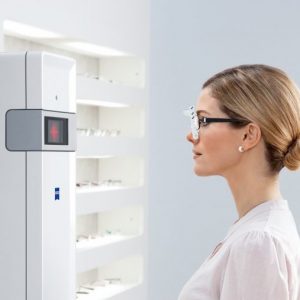 eyes monthly magazine, which includes Healthy eyes and Eyes tech - is delivered free of charge to every UK optical outlet plus more than 1,500 subscribers.
This glossy, stylish, publication features the latest frame fashion trends in ophthalmic spectacles, sunglass styles, sportswear and children's wear.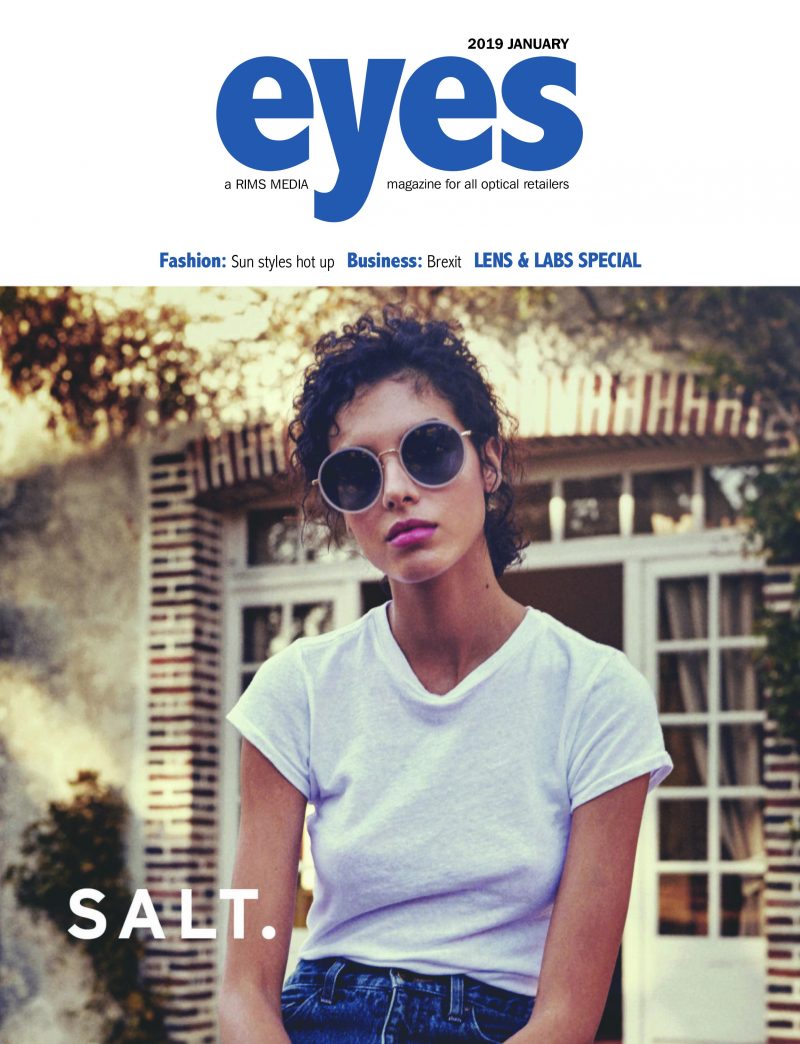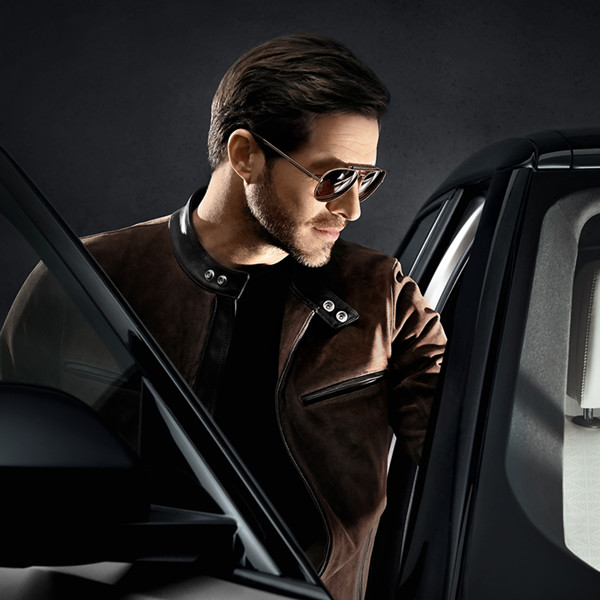 In addition eyes offers business features aimed at running successful practices including dispensing articles on key issues in ophthalmic lenses, contact lens and the solutions markets. Alongside these you will find coverage of the latest optical instruments and equipment developments as well as up to date software news and, our latest category – the growing trend of audiology within optical practices.
All this, plus industry news and a monthly showcase of the latest product innovations makes
eyes

a must read for every member of the practice staff!
In the news and supported by direct action around the world, concern for the environment is at an all time high. This in turn means that retailers across the board who develop an eco- friendly policy are ahead of the game to cater for the growing numbers of eco-conscious consumers out there. EYES looks at easy and cost effective ways to make a real difference in this month's Business Matters feature.
Also in this issue we take a look at the growing issue of Dry Eye and the latest developments in varifocal lenses and note the continuing growth in this market, powered by both an ageing population and the popularity of products tailored to the consumer's lifestyle. We also allay traditional concerns about non-compliance for children's contact lenses. It turns out they are better than many adults!
Fashion wise, we focus on two strong trends for the coming month: Our fashion feature looks at brows and bridges, with increased attention being paid to double bridges, front detailing and that classic choice, the aviator. And as summer approaches we guide you to the best summer pastel frames.